Canadian art can be tax deductible | Fine Art
The Canada Revenue Agency (CRA) has established that taxpayers who purchase or rent Canadian artworks, either for their personal office or for the common areas of their places of business (such as the lobby or hallway) can claim a tax deduction for the cost of purchasing or renting the work. If the purchase meets the CRA's criteria, buying artwork is considered as an amortization expense for corporations or individuals who operate business. The cost can be deducted over a period of several years as capital cost allowance.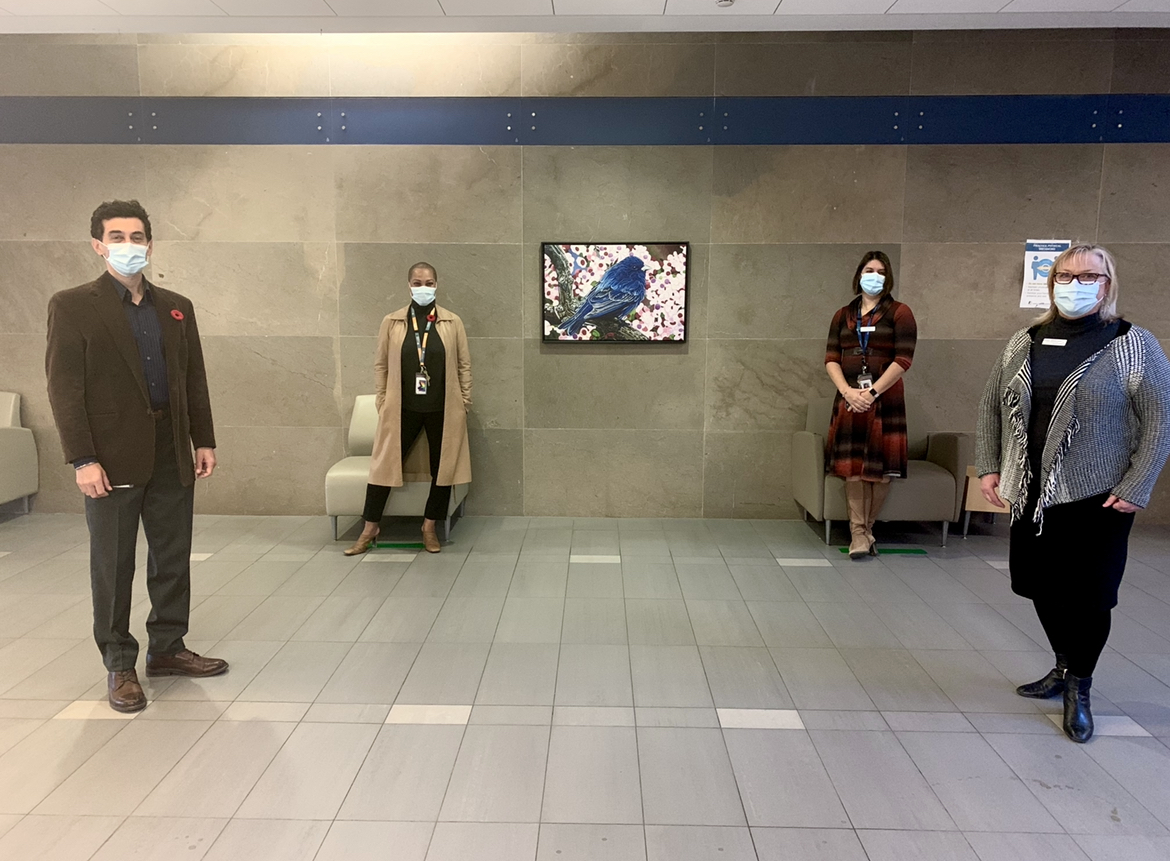 You will need to speak to your accountant about specifics. Also, if the buyer is a GST registrant, they can recover the taxes paid at the time of purchasing the artwork by claiming input tax credits. Canadian taxpayers can therefore benefit financially by investing in Canadian art.
Basic qualification criteria:
• Art value over $200
• Not be held for resale or otherwise included in inventory
• Must be created by a Canadian artist
• Exhibited in your place of business that can be seen by clients and intended to earn income. (CRA business expenses clarifications)
Canadian art is not only beautiful, but it can also be a great investment for your business. Canadian artists are highly skilled and their work can be found in galleries and private collections around the world. By purchasing Canadian artwork, you will be helping to support artists right here in our great country. Canadian art is also a great way to decorate your business premises and make them stand out from the competition. As an added benefit, you may be able to claim a tax deduction for the Canadian artwork that you purchase for your business. Naturally, you'll need to clarify specifics with your business accountant. But buying Canadian artwork is a great way to invest in your business and show your customers that you are committed to supporting Canadian talent.