FAQ's & Specifications about Limited Edition Fine Art Prints | Fine Art
By Jeff Dillon | September 3, 2021 |
All Posts
Jeff Dillon Fine Art Limited Edition Prints are custom made when your order is created. There is no in-hand inventory which ensures the collector the best finished quality.
Limited Edition Prints are created on artist-selected materials with the finest inks and finishes available that I have determined most closely capture the look of my original paintings.
The paper prints are rich a full of colour with a glossy finish that gives a real beautiful finished look. The high-quality canvas provides a consistent and smooth glossy printing surface that allows for an incredibly wide colour gamut and deep rich blacks, while still offering the traditional look and feel of artist canvas. The semi-gloss finish ensures full colour saturation.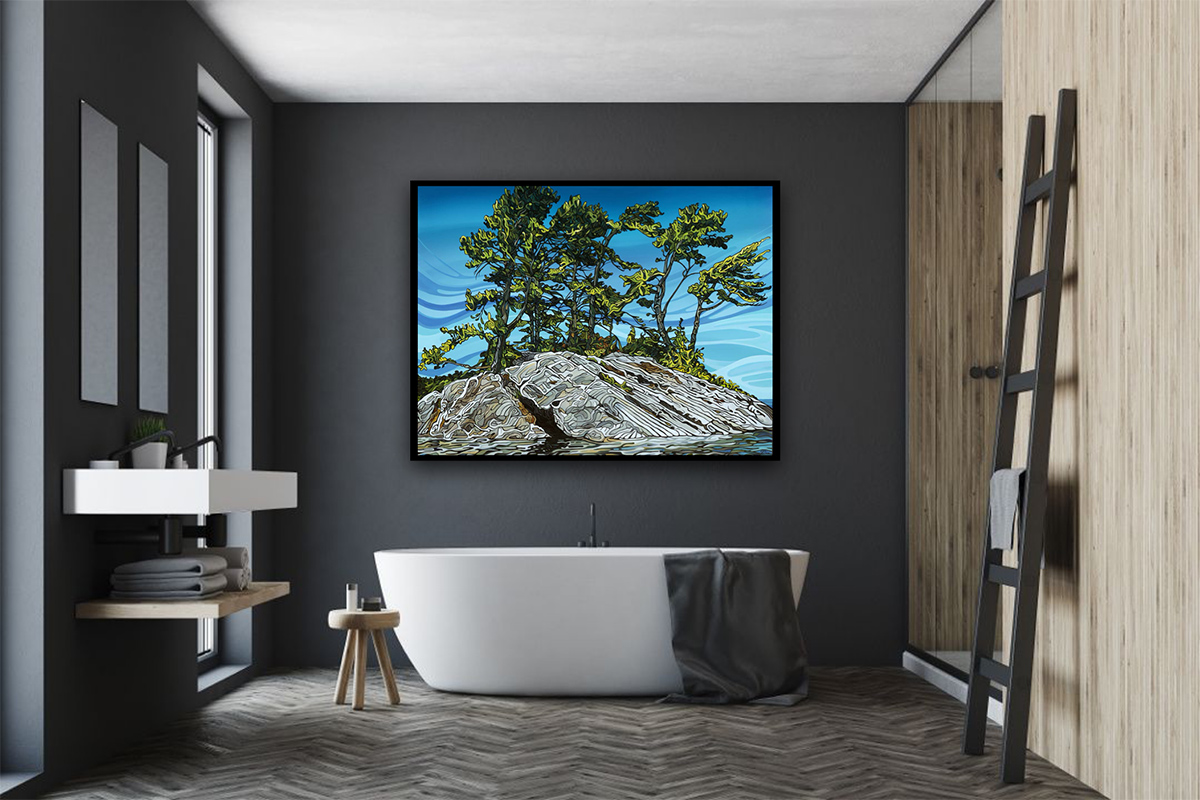 I work with a professional photographer at Langen Studios that has the experience and skills necessary to take high quality photos of my fine art paintings. He uses high-resolution digital cameras and exceptional lens, the resulting image is then strategically adjusted in post-production for optimal output. He takes into account the lighting and setup in his studio to capture every detail of my work, ensuring that the final reproductions are as close to the original as possible. Because high-accuracy colour results are so important, the photographer and I together with the original painting start work through comparing and colour matching the final photo to match your original art as closely as possible.
The following is a specification of the differences between canvas and paper prints, as well as some frequently asked questions.
Specifications
Fine Art Canvas Prints:  artist-selected canvas has stood the test of time. Canvas prints come ready to hang and make a great addition to any home or office. These timeless pieces offer the soft, woven texture that compliments almost any décor. It has more of a real look as a original painting on the wall from a point of the texture and shape of the canvas. Canvas has a textured protective glossy finish. Protection and careful handling is required as surface of print can mark/scratch easily. 
Details (From of Nov 2019 to present):
Uniform Surface Structure (See PDF Document for details)
Waterfast
No Edge Cracking
65 / 35 Polyester / Cotton Blend
1:1 Weave Structure
Fast Drytime
17 mil, 370 g/m²
Fine Art Paper Prints: My fine art prints use pigment-based ink on bright thick satin (gloss) white cellulose based, latex saturated, wet strength paper quality and are of the highest colour rich quality. Protection and careful handling is required as surface of print can mark/scratch easily. The only consideration with fineart paper prints is that you would have to get the piece framed. When choosing the glass I recommend Anti Reflective Picture Frame Glass. It allows over 97% light transmission and reduces reflections to less than 1%. The result, enhanced colours, brightness and reflection-free viewing for optimal clarity.
Details (From of July 2022 to present):
95 bright white
Thickness: 10 mil
Wet-strength and water resistant with no lamination required
Manufactured using Post Consumer Waste (PCW) of 17 to 22%
PVC and phalate free
FSC Certified
Durable for indoor and temporary outdoor use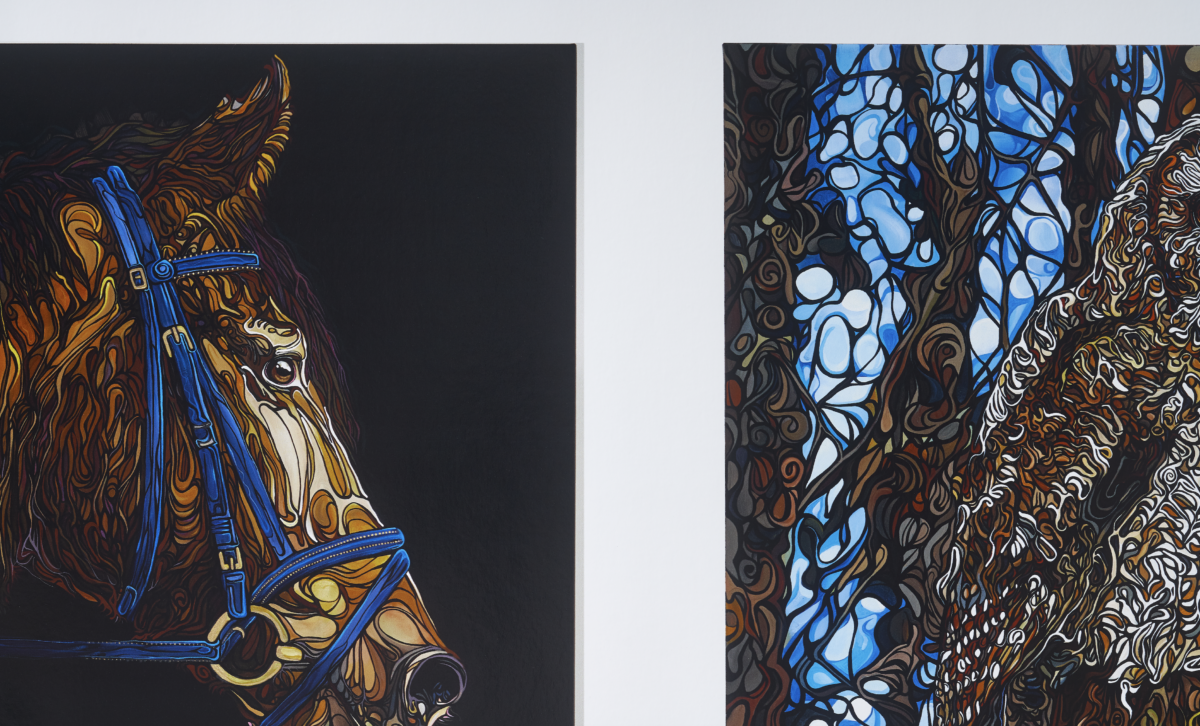 Can you make special sizes? I do offer larger custom prints only with some prints. Please contact me for a quote and a brief discussion so I can understand what you are looking for.
How long before they ship?Limited Edition Prints are custom made when your order is created. Order can take 2 – 3 weeks to produce, but fine art paper often ship sooner. If you have a special occasion or request please contact me ahead by email/ phone and add the note to the order and I will do what I can to accommodate the request.
How are my prints packaged? Canvas prints are bubble wrapped and boxed with heavy duty commercial shipping material. Paper prints have a protective paper on the print side and gently roller and put into a commercial mailing tube.
Will my order be tracked? Yes, all prints are tracked. I will send you the tracking information in a follow up email when it ships. The tracking information will be active once the shipping company picks up and scans the package.
How long will it take to deliver my order? It depends on your location. Major cities can see faster shipping times compared to remote. All orders are shipped from Waterloo, Ontario, Canada. Most orders in North America take between 3-5 business days. International can vary from 5-10 business days. Although rare, Sometimes delays occur due to the shipping company itself, border/customs, and other unforeseen circumstances out of our control.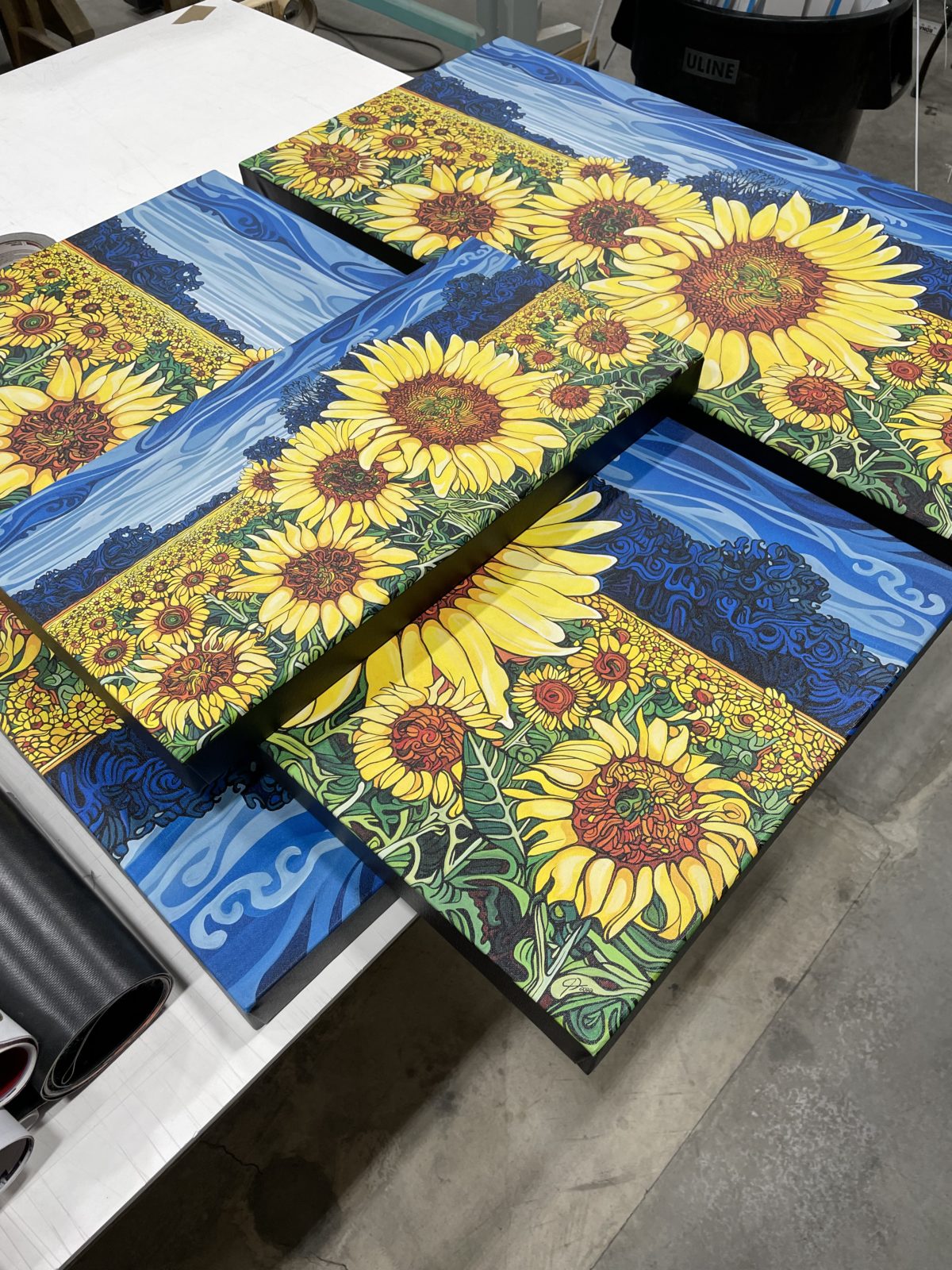 Are they ready to hang? Paper prints will need to be framed as we don't ship glass. This print will be rolled and shipped in tubes for safety. They come with a half inch white border, and are ready for framing.
Canvas prints are pre-stretched frames and are ready to hang when you receive them. The edges will be wrapped with a solid black colour and the frame depth is 1.75 inches.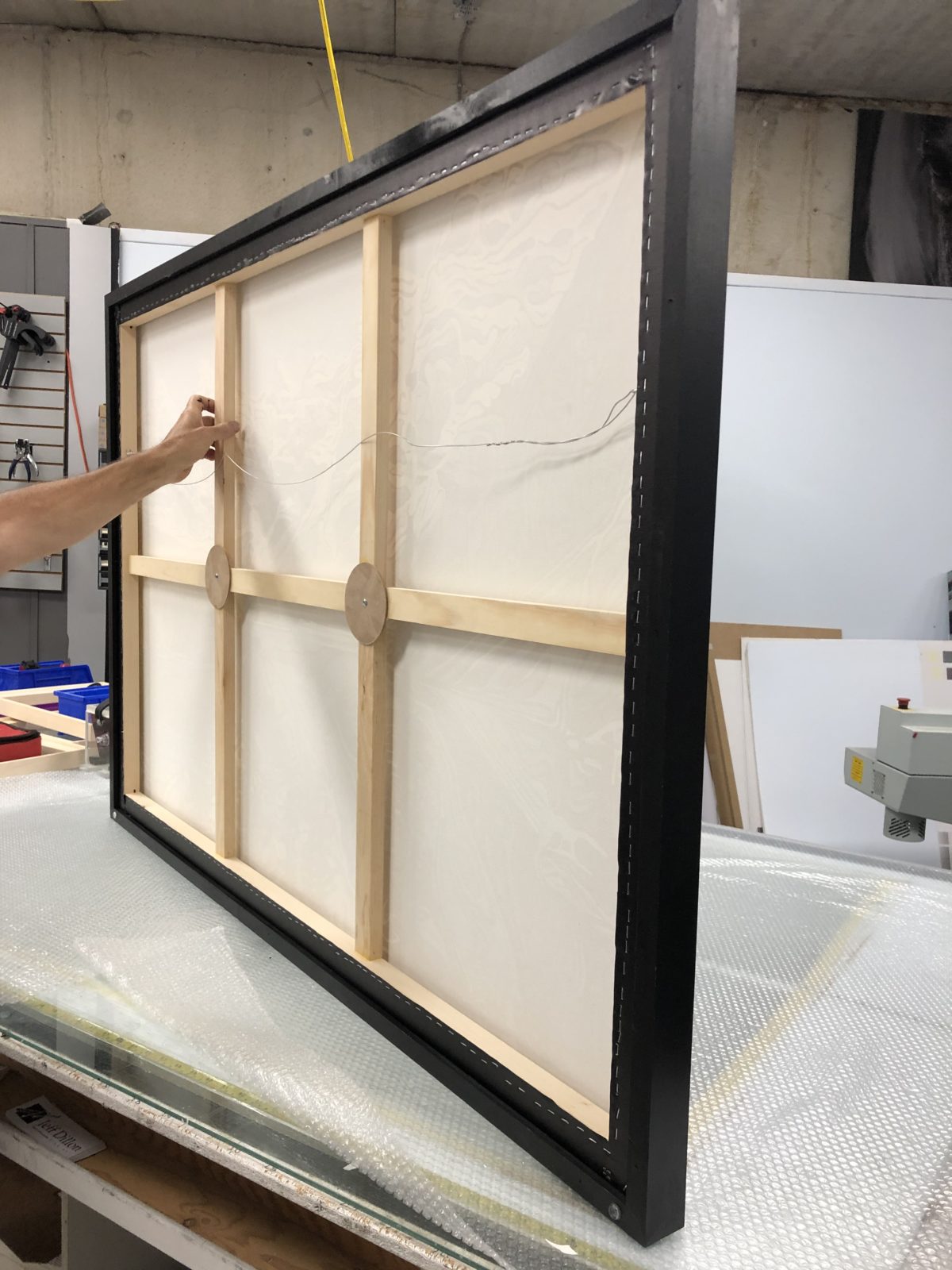 Can I get my print framed? There is framing option for the canvas print only to include a wooden floater black frame at an additional price. You can select to add a frame from the menu. There is an option at an additional price to get a Black Gloss Floater Frame for a fee and will increase the outside dimension by 0.75 of an inch on all sides. This float frame addition creates a dynamic finished canvas print. Either way, all canvases will arrive ready to hang.
Are they embellished? There is no embellished texture applied to the prints.
Are they Signed? Limited edition collector prints come with a Certificate of Authenticity that comes with all the print information, size, is numbered, dated, and signed by Jeff Dillon. Ensure your documentation stays with the Limited edition collector prints. The Certificate of Authenticityand bill of sale should remain either the print or filed in a safe place. If they are kept with the print than a photocopy file copy is good backup as proof of it Authenticity.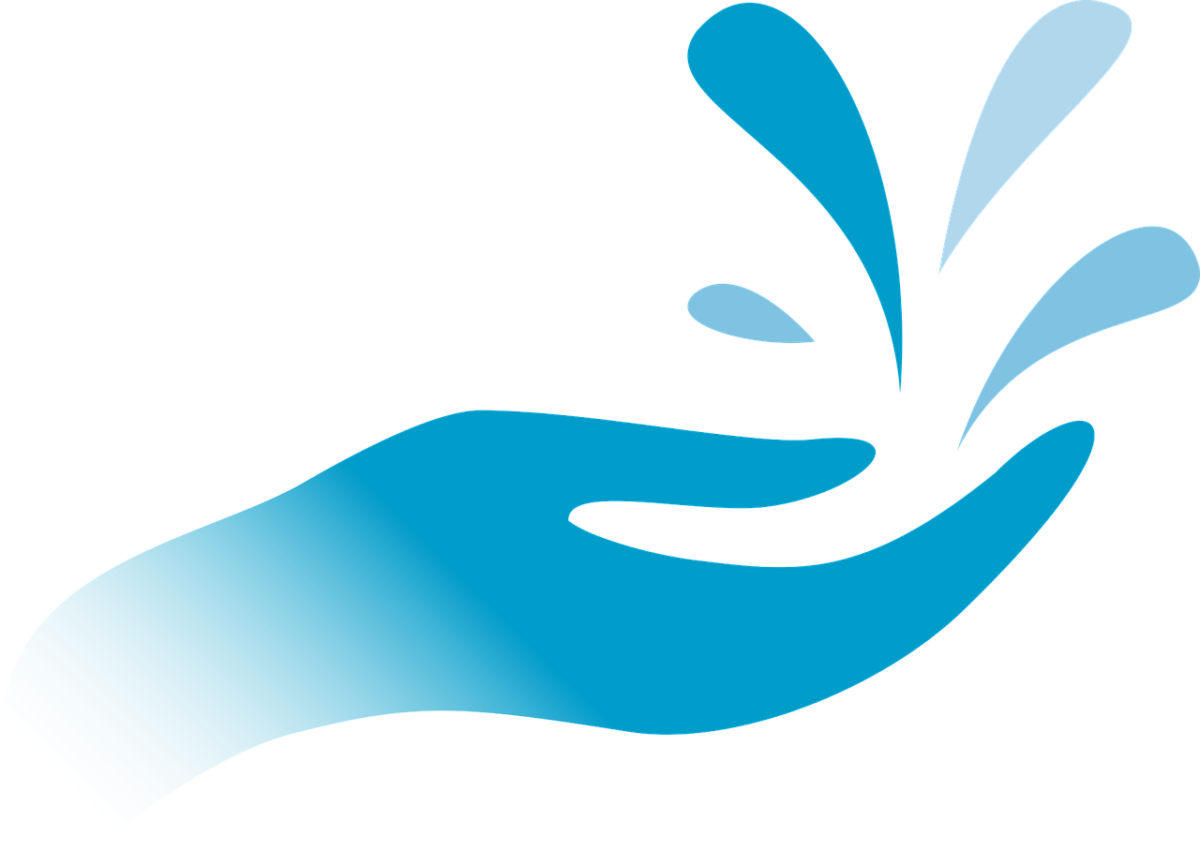 How do I care for my prints? Please click here to read my blog on caring for your Limited edition collector prints.
What is the difference between open and limited editions prints? Jeff Dillon Fine Art only produces limited edition prints. Limited Editions prints, have a fixed number of prints produced and will not be produced again which makes the prints more rare. Where as with open editions, the number of prints that can be created and sold is unlimited.
Will my prints increase in value? Just like with any other artwork, the value of limited edition prints can also increase over time. As limited prints in an edition get greatly reduced or sold out, their prices may increase significantly in the secondary market.
Thank you for reading! I hope this article has helped you understand the specifications of my prints as well as some frequently asked questions. If you have any other questions, please do not hesitate to contact me and I will be happy to help. Have a great day!