"Why don't you paint faster?" | Fine Art
Some people ask me why I don't paint faster. To which I reply, I paint each painting as if it was my last. I want to make sure that every brushstroke counts, and that each painting is the best that it can be. It might take me a longer to complete a painting. But in the end, I find doing it this way worth it.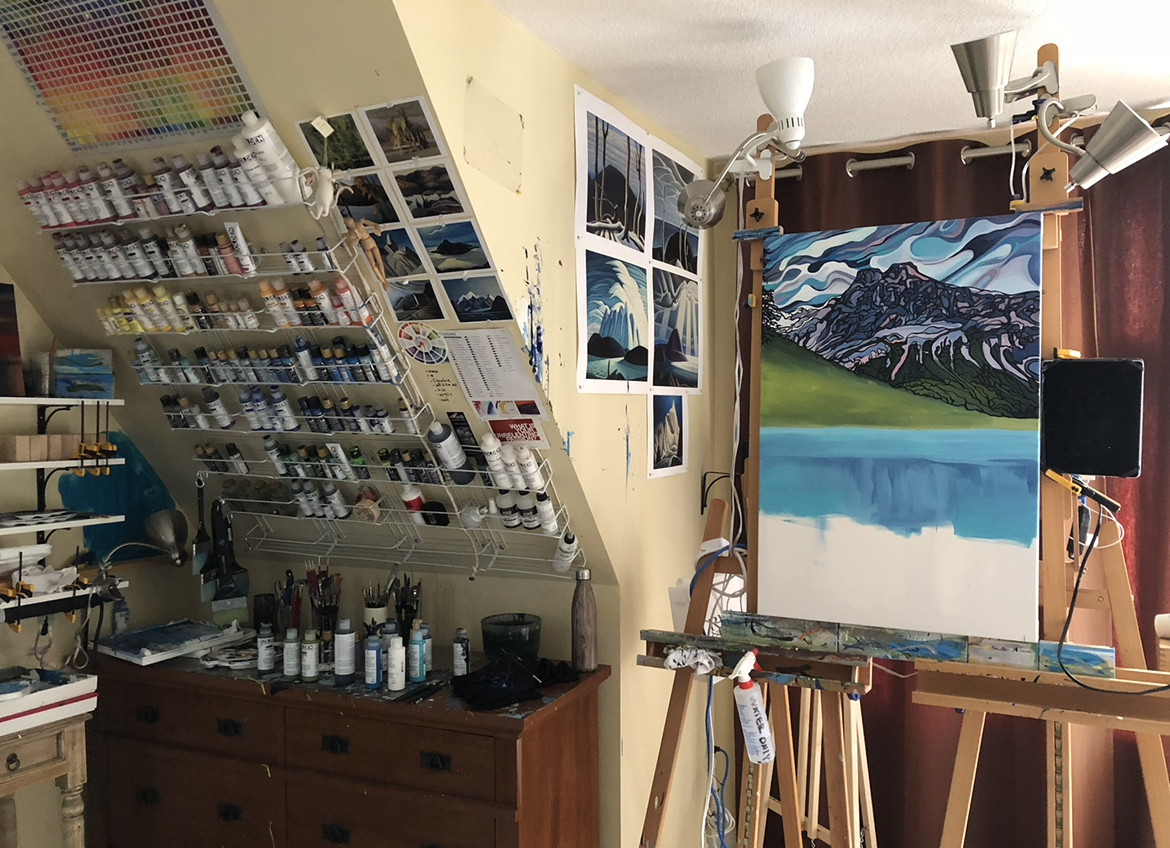 Each painting I create teaches me lessons that I carry forward into my next piece. New subjects I paint challenges me in new ways. I do research on each subject to help me get immersed, I learn more about myself, other people, and the world around me. It's always a new adventure, and I never know quite what to expect. I have to trust my process and the direction my intuition takes me. Some days that is difficult to do. The process of creating art is one of trial and error, and the new experiences helps me to create more art in the future.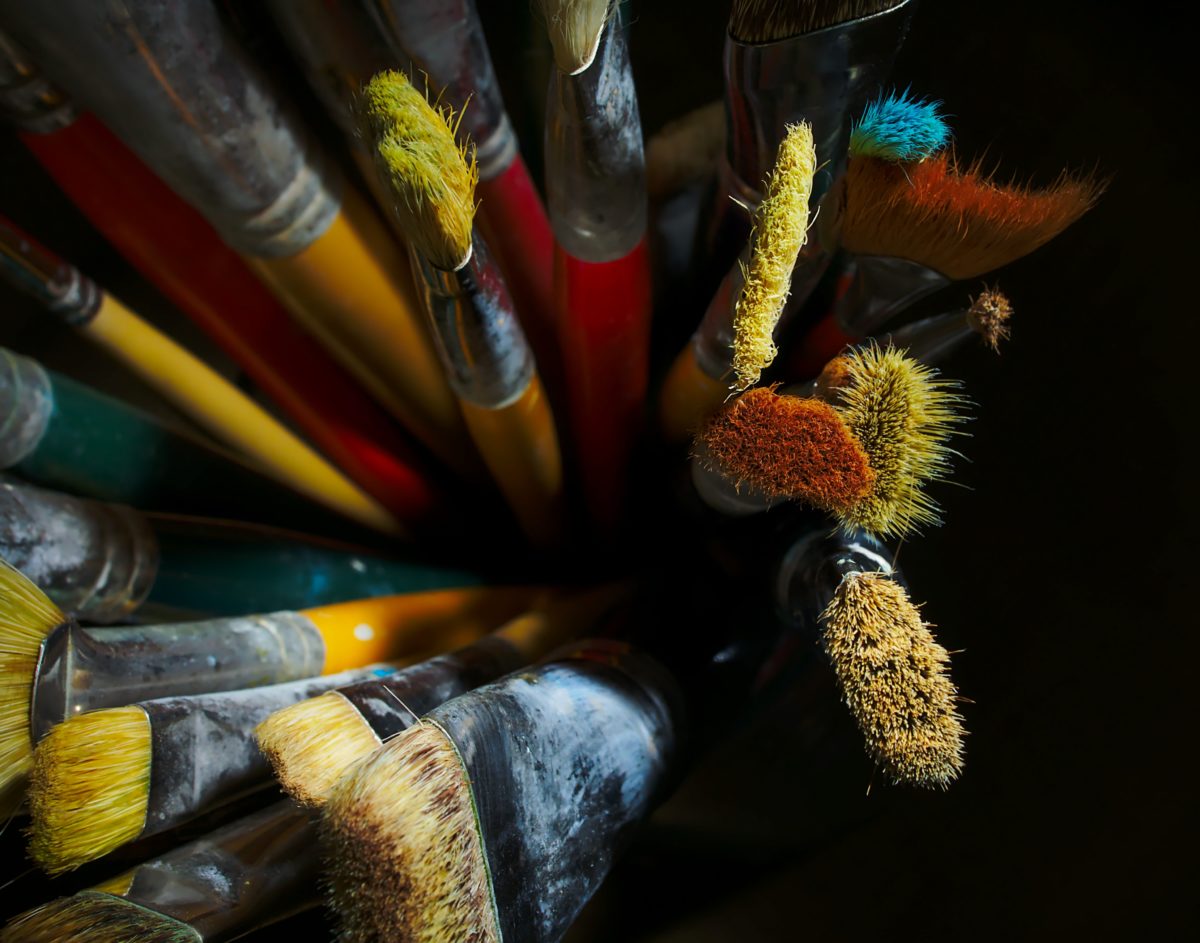 My paintings are a labor of love, and I pour my heart and soul into every one. When I step back and look at a completed painting, I want to know that I gave it everything I had. That's why I take my time. When I look back at my life, I want to be able to see a body of work that represents who I am and what I stand for. I want my paintings to be appreciated and enjoyed beyond my own lifetime. I hope that they bring joy to those who see them, and that they provide a glimpse into my soul. I want my paintings to be a part of the world, and to have a life of their own.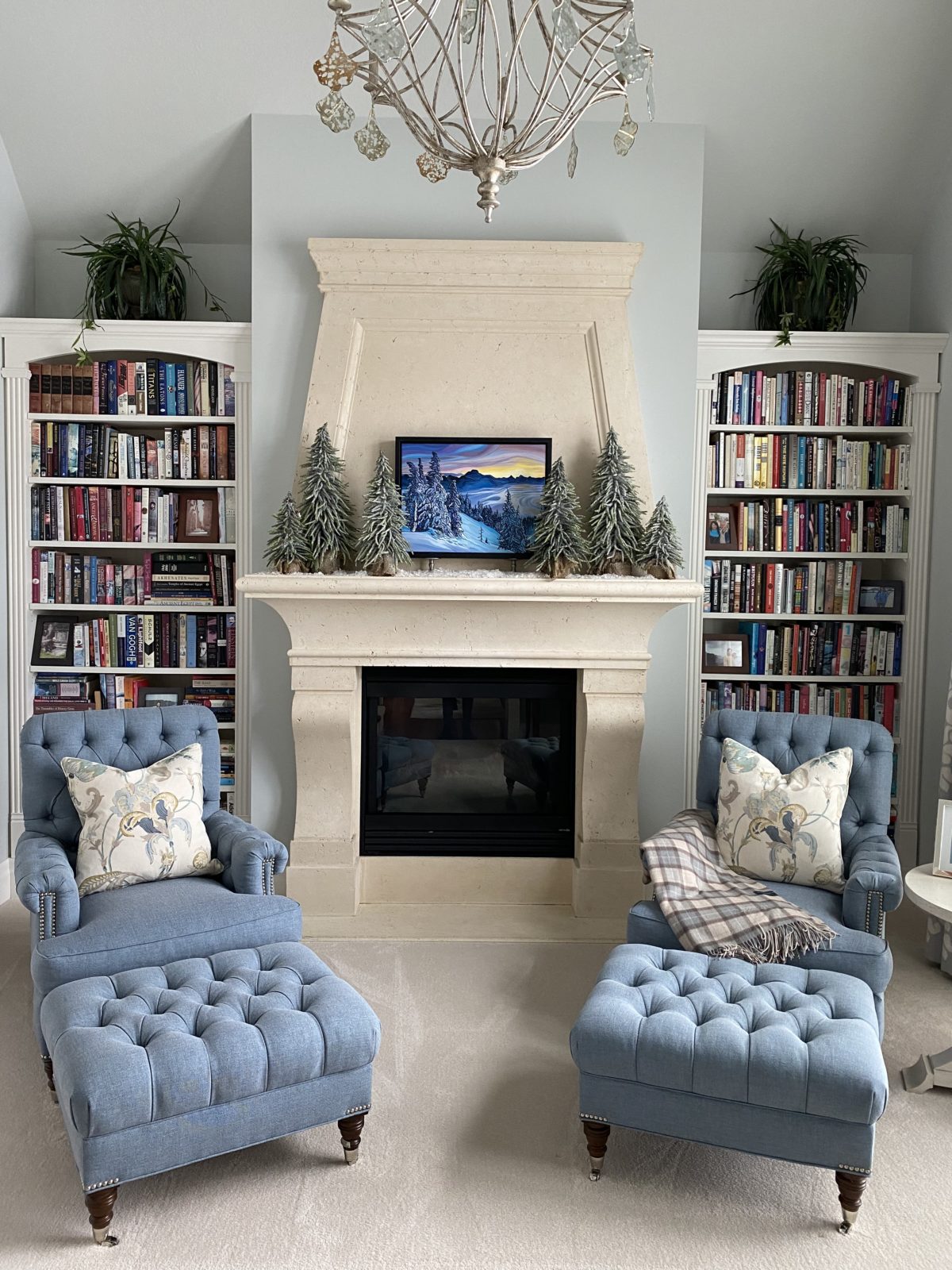 When it comes to our lives, we should take the same approach. We shouldn't rush through life, trying to accomplish everything as quickly as possible. Instead, we should slow down and savor every moment. We should do what we love, and put our heart and soul into everything we do. Only then can we create a life that truly represents who we are.